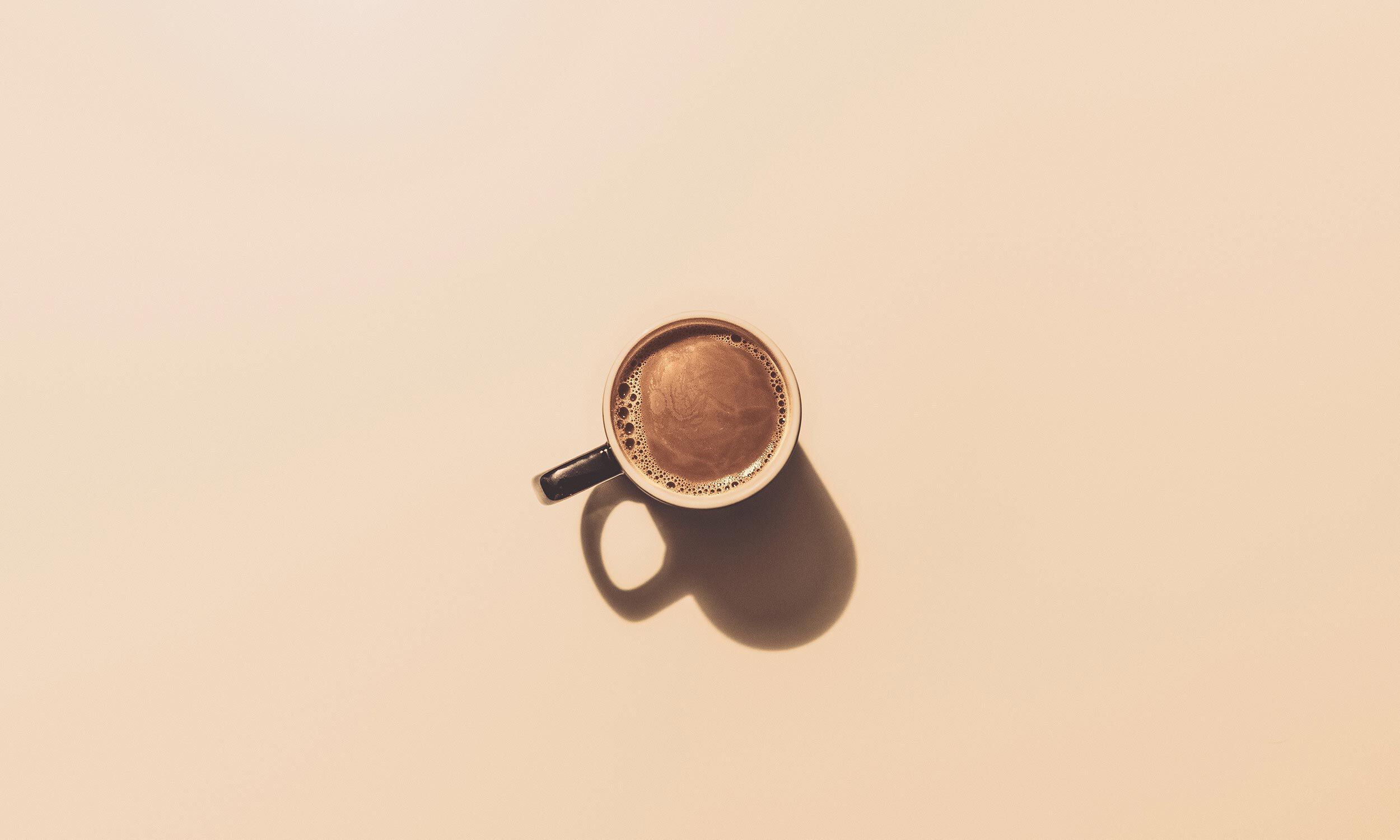 Purchase our BX SONG LAUNCH PACKAGE and get access to over 100 playlists .
WE HAVE LISTS WITH 1000s of FOLLOWERS!
.
PLAYLIST COLLABORATION IS AWESOME ON ANY MUSIC PLATFORM, THIS CAN GAIN AN ARTIST A COMPETITIVE ADVANTAGE.
COLLABORATIVE PLAYLISTS ARE COMPLETELY INDEPENDENT AND THE PERFECT PLACE TO LAUNCH YOUR MUSIC
NOT SURE HOW TO DO THIS OR SIMPLY WANT SOMEONE TO DO THIS FOR YOU ?
** We do not guarantee spin counts or followers (anyone who does may be using clickbots or tactics that could put your song in jeopardy of being pulled down by Spotify!)
Band Express has been involved with artists from the UK, Canada, USA, Australia, NZ and more for over 10 years. Promoting, A&R, Recording, Mix & Mastering as well as releasing music as a Record Label in one form or another.
Band Express is rated as one of the top 5 Spotify Playlist Pitching companies by OmarImc
We offer a specialised service and advice which, unlike a lot of other playlist pitching companies and playlist services we DO NOT promise plays or followers which contravenes Spotify's Terms and Conditions.
Why not submit your music through Soundplate directly to Band Express for consideration to be hosted on the Band Express Spotify Playlist?
LATEST SPOTIFY ARTISTS (T2 CAMPAIGNS)
Cleava Music – 'Hit A Lick' Campaign started at 83,478 plays, added to 90 playlists (15/08/19) – now 108,514 plays and rising!
Shanna Kress – 'Foreign' Campaign started at under 1k plays, added to over 70 playlists, now at 9400 plays in 12 days and counting…
We are 100% committed to quality. From the coffee we source, to the love with which it is roasted.

Jenna Stone, Founder
When we set up shop with an espresso machine up front and a roaster in the back, we hoped to some day be a part of New York's rich tradition of service and culinary achievement. Everyday this aspiration drives us.
The city's energy binds us together. It drives us to be the best.
This fairly new coffee shop, conveniently located in downtown Scottsdale, is one of the best coffee shops I've ever been to, and trust me when I say, I've been to many. The owners and the staff will make you feel like an old friend or even family.